About Us
We believe that our pretzels have the power to change the world.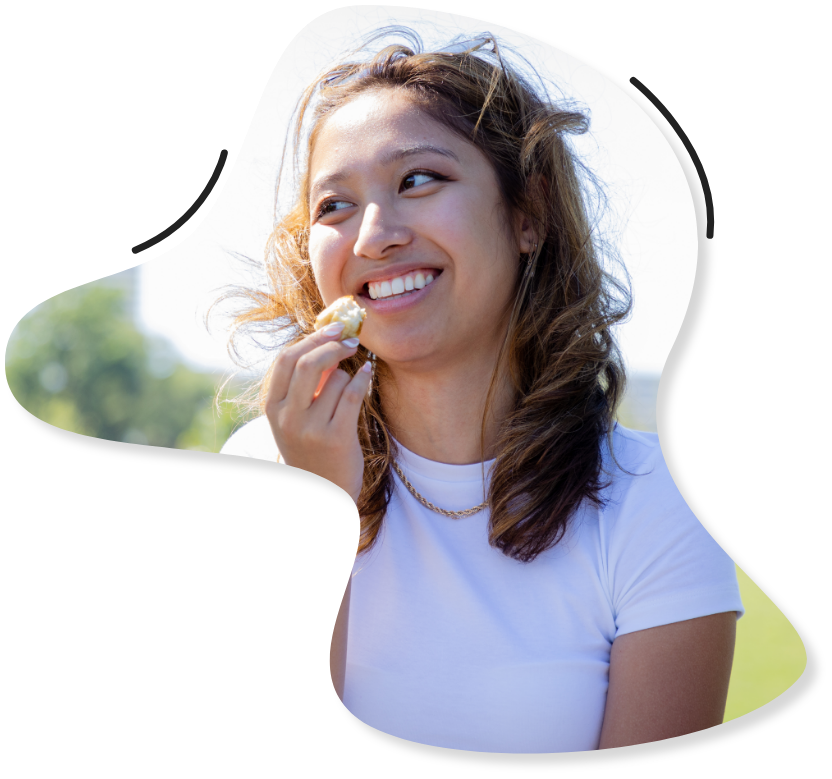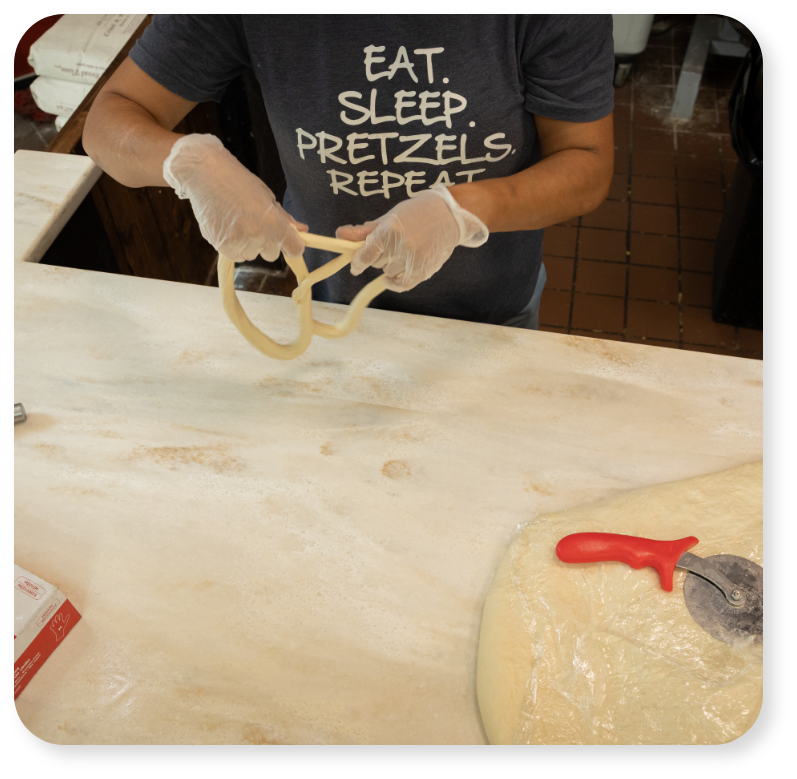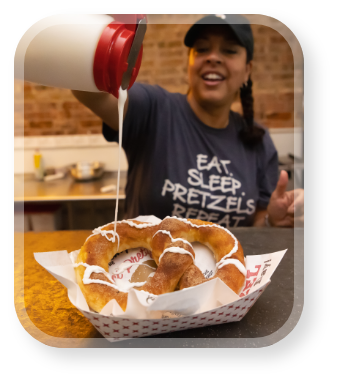 Our team is dedicated to bringing change for the better through carefully crafted, premium pretzels matched with the same quality of customer service. We truly believe that we can impact the world for the better with food that speaks to the soul.
We currently have 150+ locations - and we're constantly growing! Our locations include bakeries inside WalMart, Meijer, regional shopping malls, sporting venues, and stand-alone locations!